Pete deJong Calgary Real Estate Agent Reviews
Pete deJong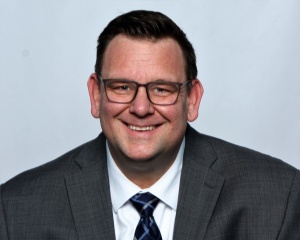 Pete deJong Customer Reviews, Ratings, Testimonials
(1 New Pete deJong Review)
Contact Information
Phone: 403-280-KEYS Pete
Fax: 403-259-4305
Toll Free:1-877-259-4141
Cell: 403-818-7310
Jun 21 2017
---
New Calgary Real Estate
Pete deJong Open Houses
No open houses Scheduled Yet. Check back Soon!
Calgary Real Estate Agent Reviews
Your Calgary real estate Reviews, Agent Reviews, Testimonials & Comments are a valuable indicator of Pete deJong performance and is a reflection of his/her reputation. Real Estate Agent Reviews, Testimonials will provide an experience rating based on your transaction that other consumers will see. As a participant in this survey, you should use caution and good judgment when assigning your reviews & ratings and writing your comments. All Surveys are manually read and approved to maintain the integrity of data contained on this Exclusive Multi-Channel Calgary Real Estate Reviews Network.